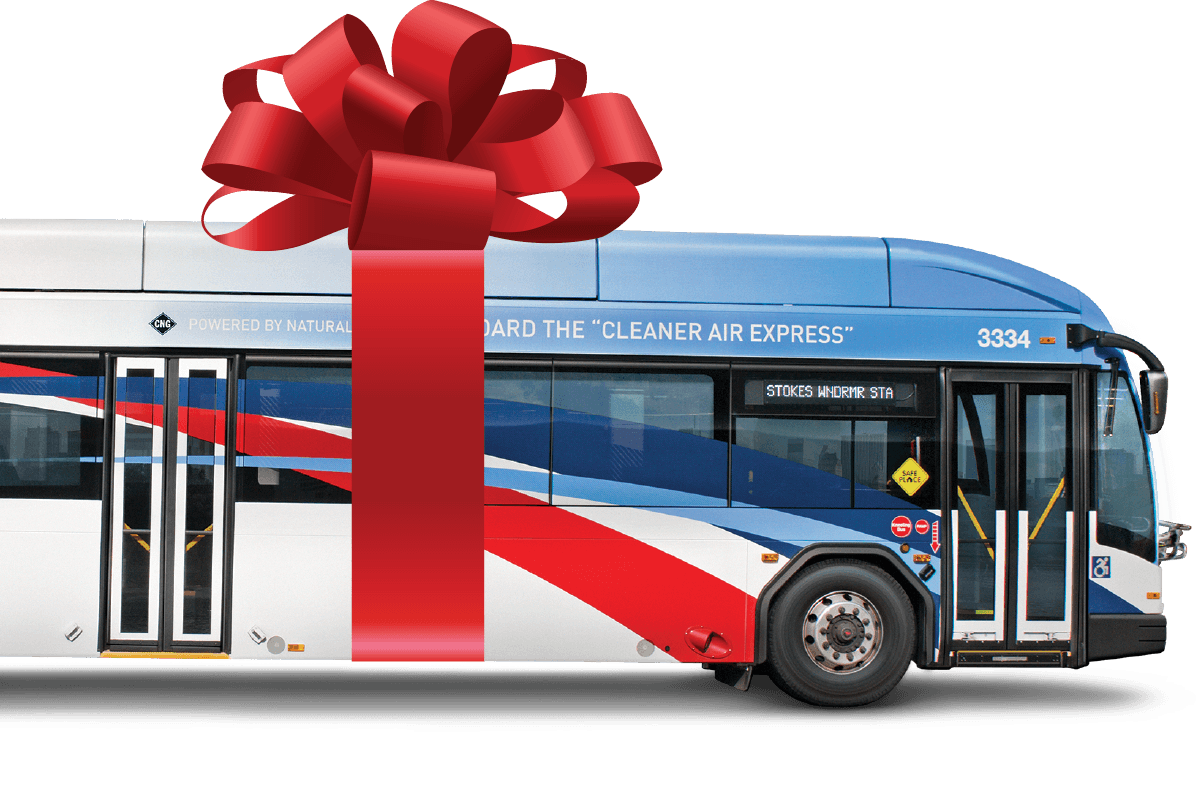 RTA's spreading joy and good cheer with weekly giveaways, festive vehicles, and other surprises that are too good to spoil! It's our small way of saying thanks.
'Tis the season to win big.
Follow us on Instagram and watch for our surprise giveaway posts. When you answer our festive questions, you'll be entered to win awesome gift cards to our favorite local spots!
Follow us on Instagram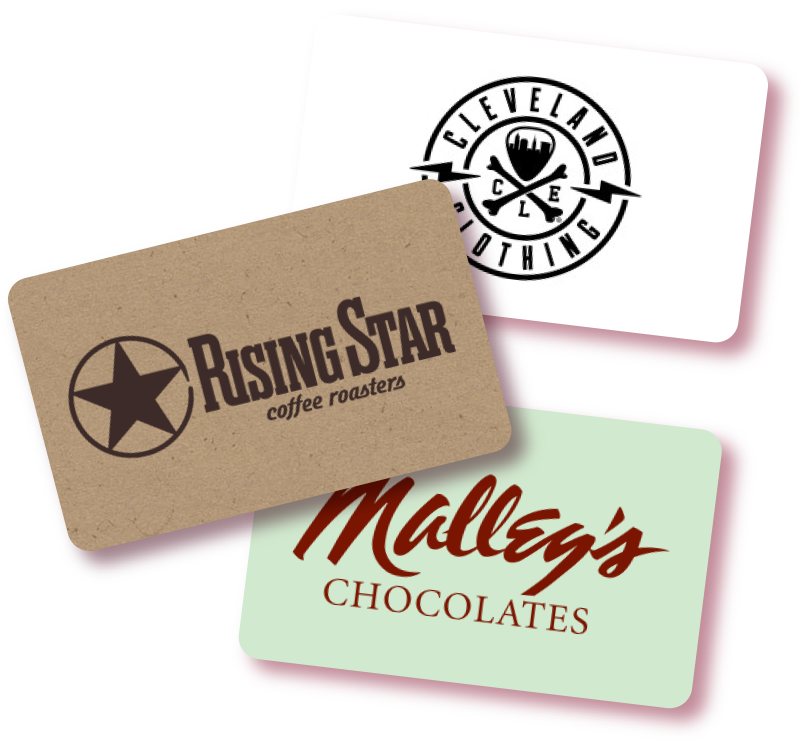 Hop aboard our
holly jolly Trolley.
Come visit our holiday Trolley at local community events.
(Psst: you might even get a Santa sighting, too!)
WinterLand at Public Square
Saturday, November 26
2:30 P.M. – 6:00 P.M.
Bright Lights, Reading Nights
Cleveland Public Library
525 Superior Ave
Friday, December 2
6:30 P.M. – 8:30 P.M.
Holiday CircleFest at Wade Oval Park
Sunday, December 4
2:00 P.M. – 6:00 P.M.
Snow Day 2022
Northwest Neighborhood CDC
6516 Detroit Ave
Saturday, December 10
2:15 P.M. – 6:00 P.M.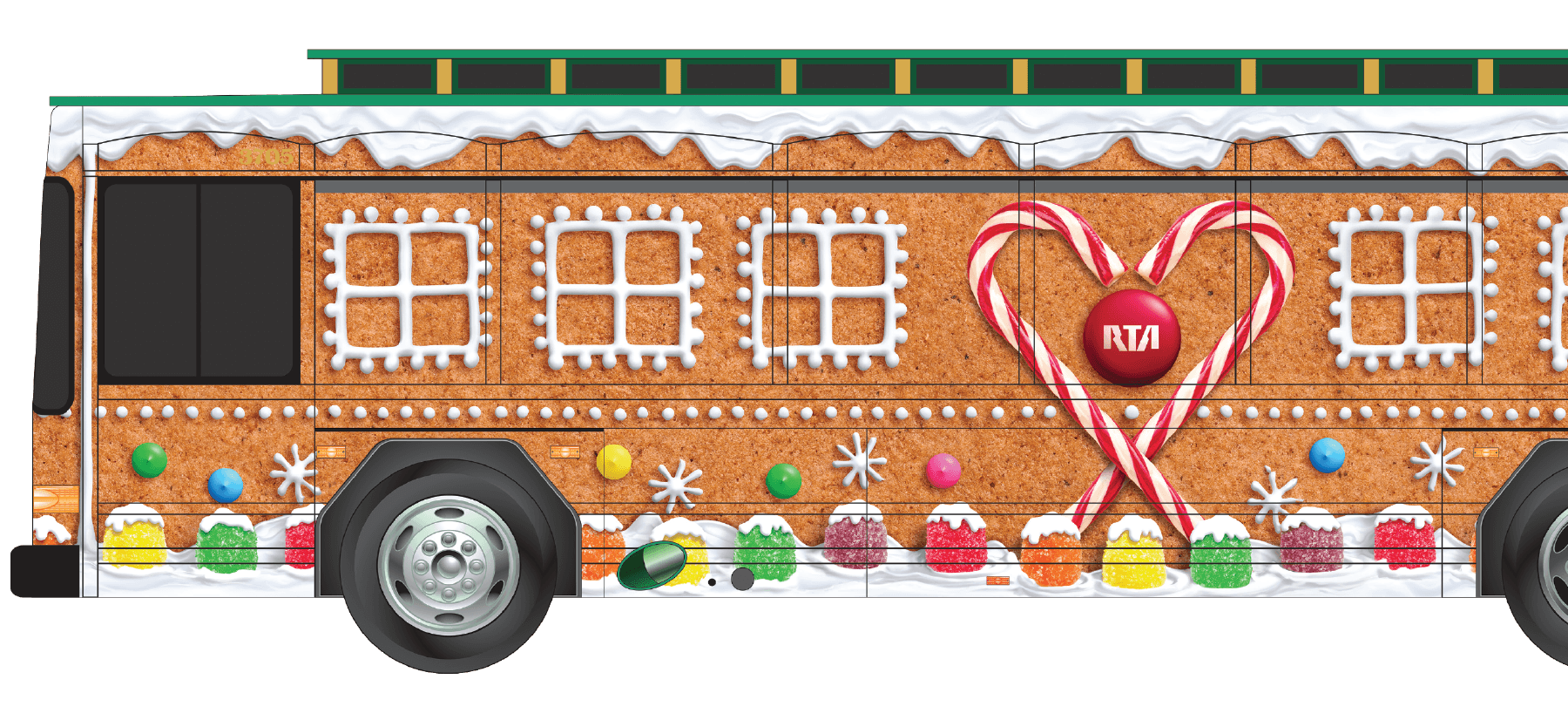 Stay in good spirits thanks to holiday trains.
This decked out sleigh's at your service.
Plan your trip, and tag your adventures with #RTAHolidayTrain.

Keep the joy coming.
Spread some cheer of your own by giving to great organizations that do important work this time of year.