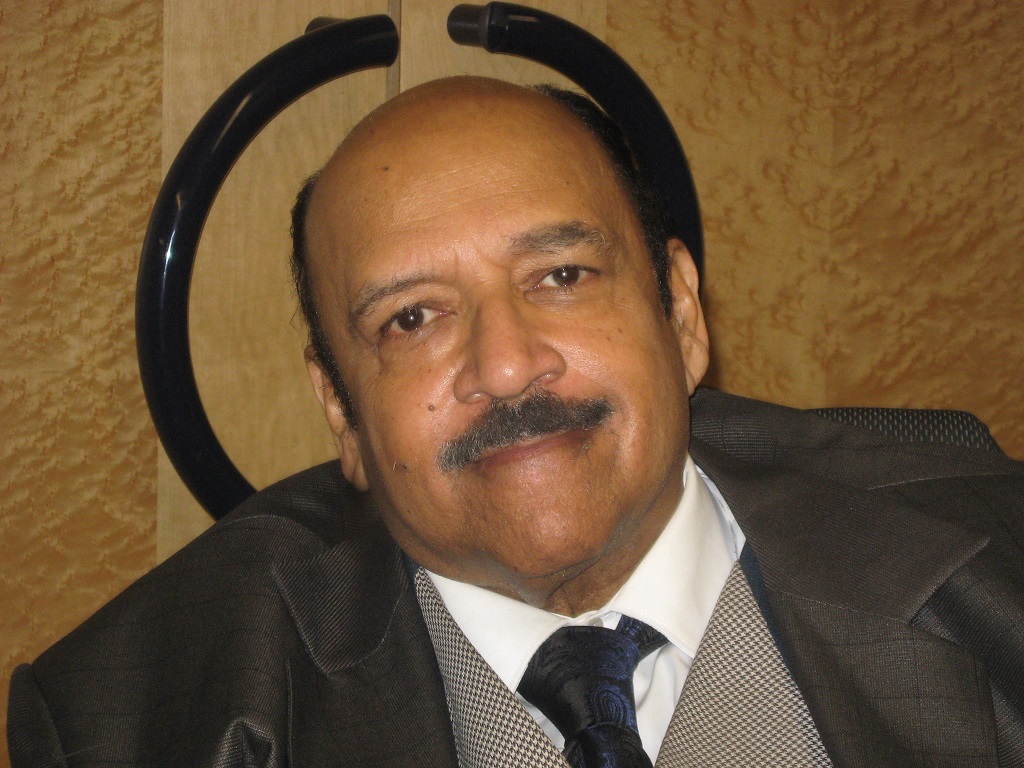 RTA experience
An appointee of the City of Cleveland, Rev. Lucas joined the RTA Board in February 2016.
Chair of Ad Hoc Paratransit Committee since 2018.
Past Chair of Organizational, Services and Performance Monitoring Committee since 2018.
Past Vice President from June 2018 - March 2021.
Elected President March 2021.
Other public-sector experience
Community activities
Occupation
Pastor Emeritus, St. James African Methodist Episcopal Church, 8401 Cedar Ave.
Updated April 7, 2021
Contact information
Board of Trustees
Greater Cleveland Regional Transit Authority
1240 W. 6th St.
Cleveland, OH 44113
216-356-3120, e-mail