Today we celebrate the retirement of K-9 Officer Cobra.
Cobra is one of RTA's 8 K-9 Officers on the Transit Police. RTA has 7 explosive detection K-9s and 1 dual purpose K-9, who specializes in explosive detection as well as patrol. Cobra is an explosive detection K-9. Explosive detection K-9s are provided through the Transportation Security Administration (TSA) and they go through a rigorous 10 week training at Lackland Air Force Base in San Antonio, Texas. Once the initial training has been completed, K-9 and handler go through annual recertification. TSA pays approximately $50,500 each year for the maintenance and costs associated with the dogs.
She joined the RTA Transit Police in December of 2009, which makes her one of TSA's longest serving K-9s in history.
Cobra is a 13 year old female German Shepherd.
Cobra and her handler, Officer PJ Rivera, have worked many events on a local and national scale to keep people safe. Some notable events include: Super Bowl 51 and 52, the 2013 Presidential Inauguration, NCAA Championships, MLB All-Star Game and festivities, the 2016 RNC and 9 Cleveland National Air Shows. Locally, she has worked countless events for the City of Cleveland and neighboring jurisdictions, ranging from clearing bomb threats and suspicious packages to major sporting events.
K-9 Officer Cobra will officially retire on January 2, 2021 and will live with her handler.
A special video was created and can be viewed here.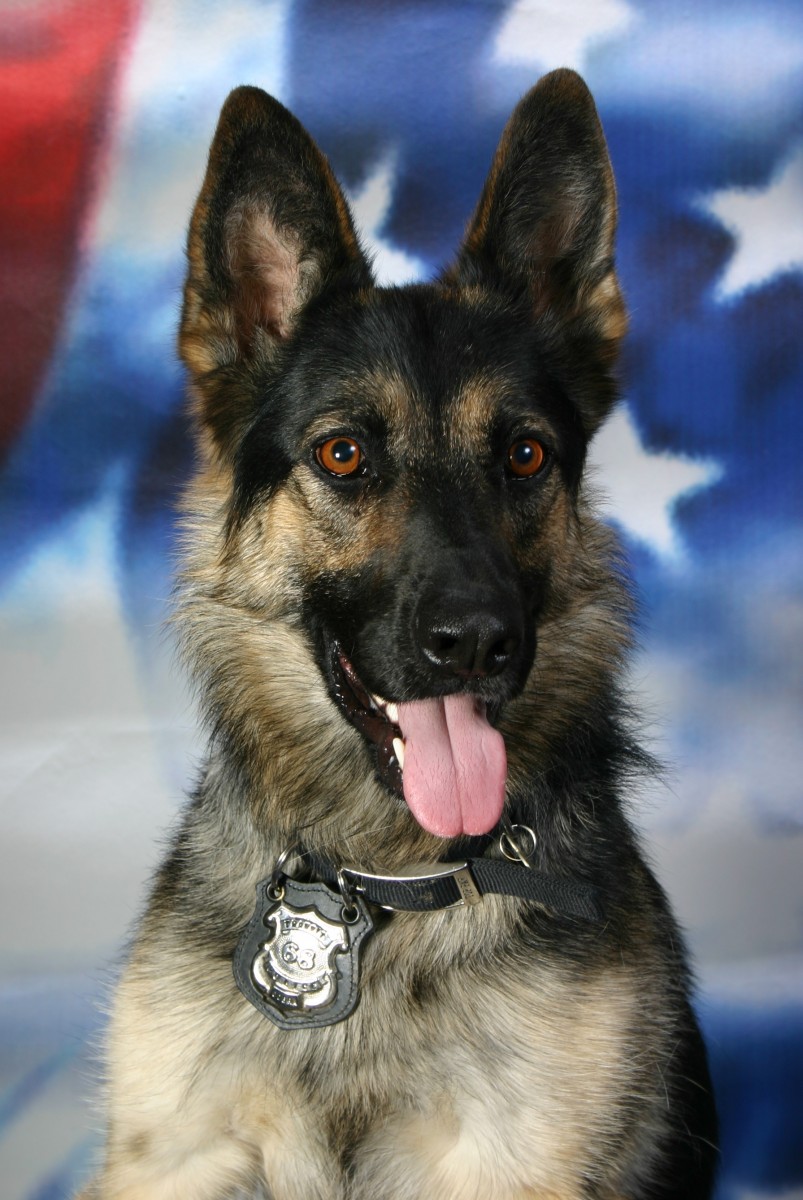 Media Gallery
We look back on the career of Cobra, one of the longest serving K-9's in TSA history, as she prepares for retirement from GCRTA Transit Police.