RTA In the Land
"RTA in The Land" is a repository of media mentions generated by sources outside RTA.
Oct 09, 2023
In this Passenger Transport case study, learn more about how RTA's peer mentoring program is increasing retention and decreasing absences of new operators.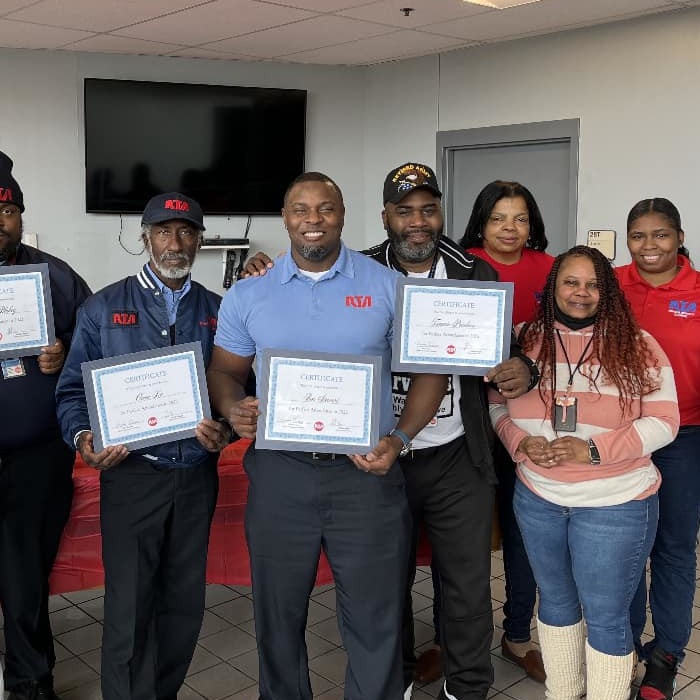 Oct 05, 2023
Stephanie Casanova shares her experiences with Transit Police Commander Orlando Hudson, Transit Ambassador Ebony Allen, and Crisis Intervention Specialist Brittany Williams on RTA's innovative approaches to providing safer transit rides.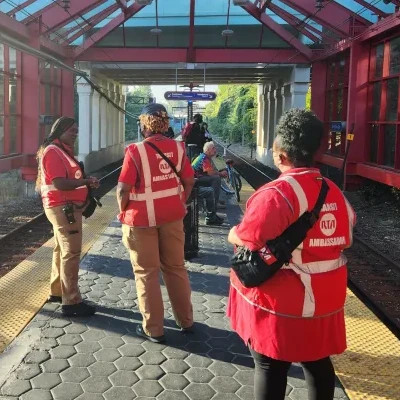 Sep 15, 2023
RTA Trustee Jeffrey Sleasman, in a Deaconess Foundation guest blog, discusses how transportation and workforce development are interdependent contributors to our region's economic growth.