RTA In the Land
"RTA in The Land" is a repository of media mentions generated by sources outside RTA.
Sep 15, 2023
RTA Trustee Jeffrey Sleasman, in a Deaconess Foundation guest blog, discusses how transportation and workforce development are interdependent contributors to our region's economic growth.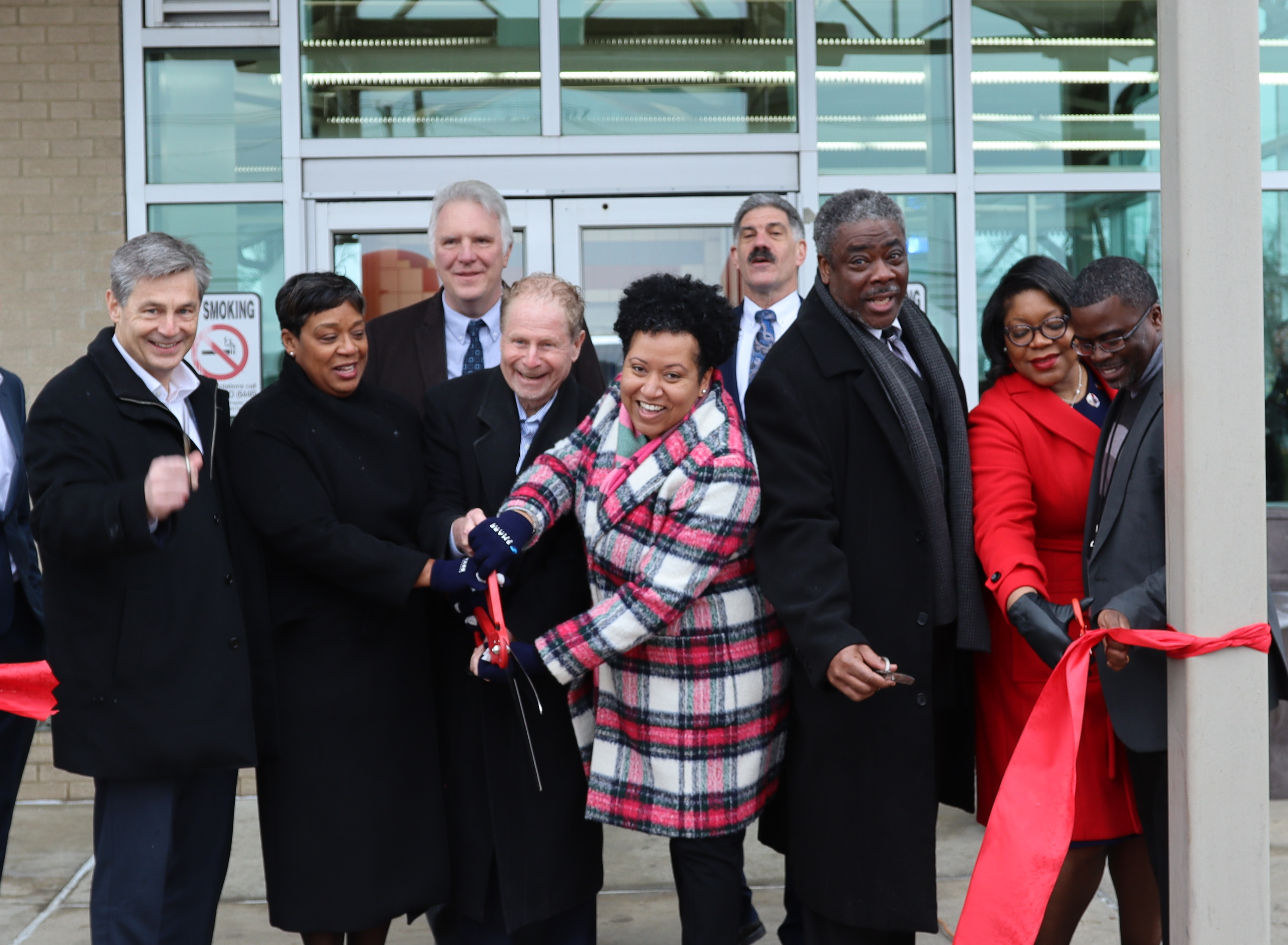 Aug 04, 2023
July Golden Hour Tech Talk Panel Discussion at North Coast Harbor
Panel moderator Jing Lyon talks about equitable transit with panelists India Birdsong Terry, General Manager and CEO of GCRTA, Michael Peters, President of Sway Mobility, and Ryan McManus, CEO/Founder of SHARE Mobility.

Aug 02, 2023
Read Cleveland.com/Plain Dealer reporter Kaitlin Durbin's article on how RTA has a plan to loop service through the area more easily.