RTA In the Land
"RTA in The Land" is a repository of media mentions generated by sources outside RTA.
Apr 13, 2023
GCRTA, Cleveland Police, MyCom and community organizations collaborate to increase safety for students before and after school with neighborhood support.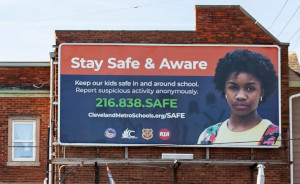 Feb 20, 2023
Cleveland, Cuyahoga County employees recount their riding experiences during public transit challenge week.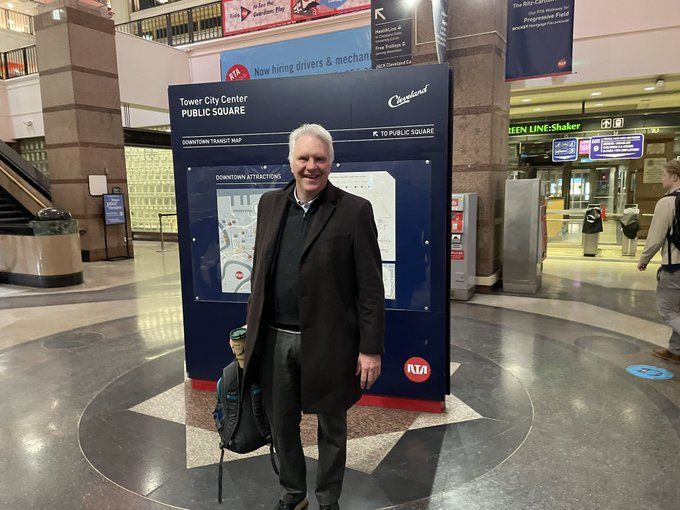 Feb 17, 2023
Discover how this Workforce Connector Program gives Solon employees the opportunity to save time on their daily commutes by scheduling rides directly to and from their workplaces.