RTA In the Land
"RTA in The Land" is a repository of media mentions generated by sources outside RTA.
Nov 20, 2023
Black in Blue Podcast Interview
Host Dale Peters talks with RTA Chief of Police, Deirdre Jones about her career in law enforcement, from her start and progression within the Cleveland Police Department, to her current position at the Greater Cleveland Regional Transit Authority.
Oct 09, 2023
In this Passenger Transport case study, learn more about how RTA's peer mentoring program is increasing retention and decreasing absences of new operators.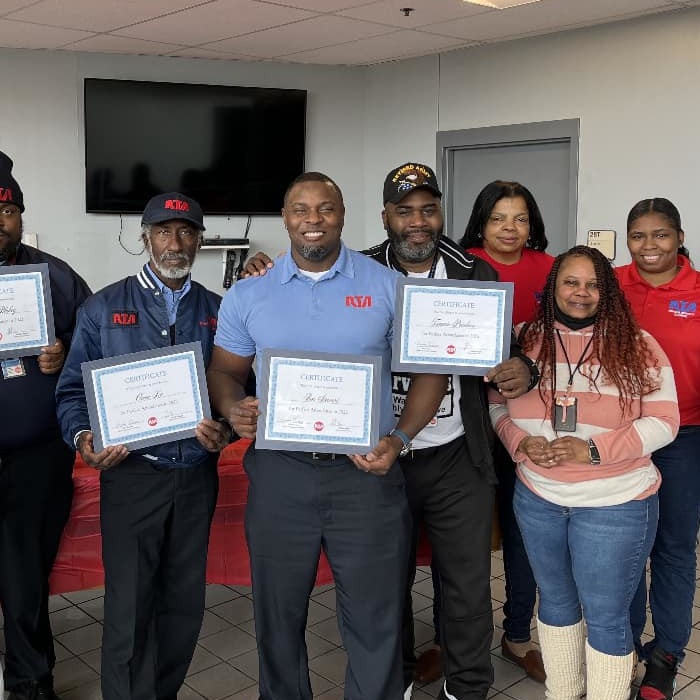 Oct 05, 2023
Stephanie Casanova shares her experiences with Transit Police Commander Orlando Hudson, Transit Ambassador Ebony Allen, and Crisis Intervention Specialist Brittany Williams on RTA's innovative approaches to providing safer transit rides.